Bremner Engineering and Construction Ltd. is committed to providing our employees with a safe professional work environment. We offer opportunities for full-time year-round employment with a competitive wages and benefits program. Our belief in support through teamwork and enjoyment of the workplace creates a space for our workforce to excel and find innovative ways to evolve and succeed.
We offer training and advancement throughout BECL and encourage the professional and personal growth of our people. Those possessing traits of proficiency, accountability and a strong work ethic are rewarded with many opportunities.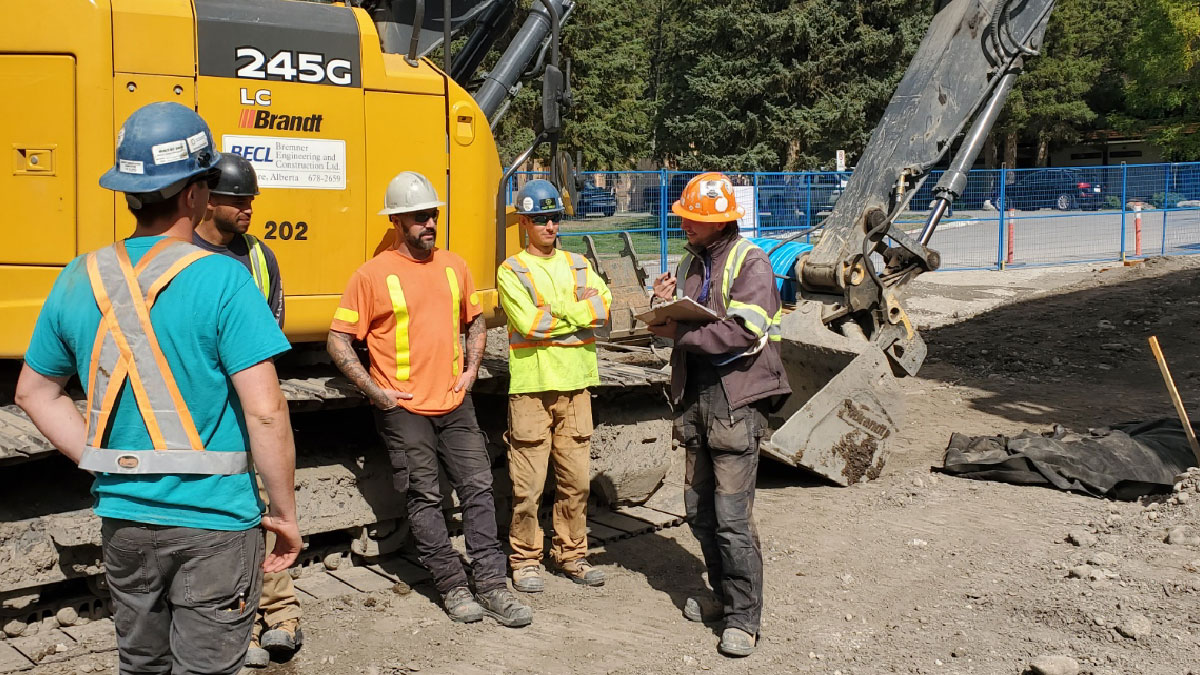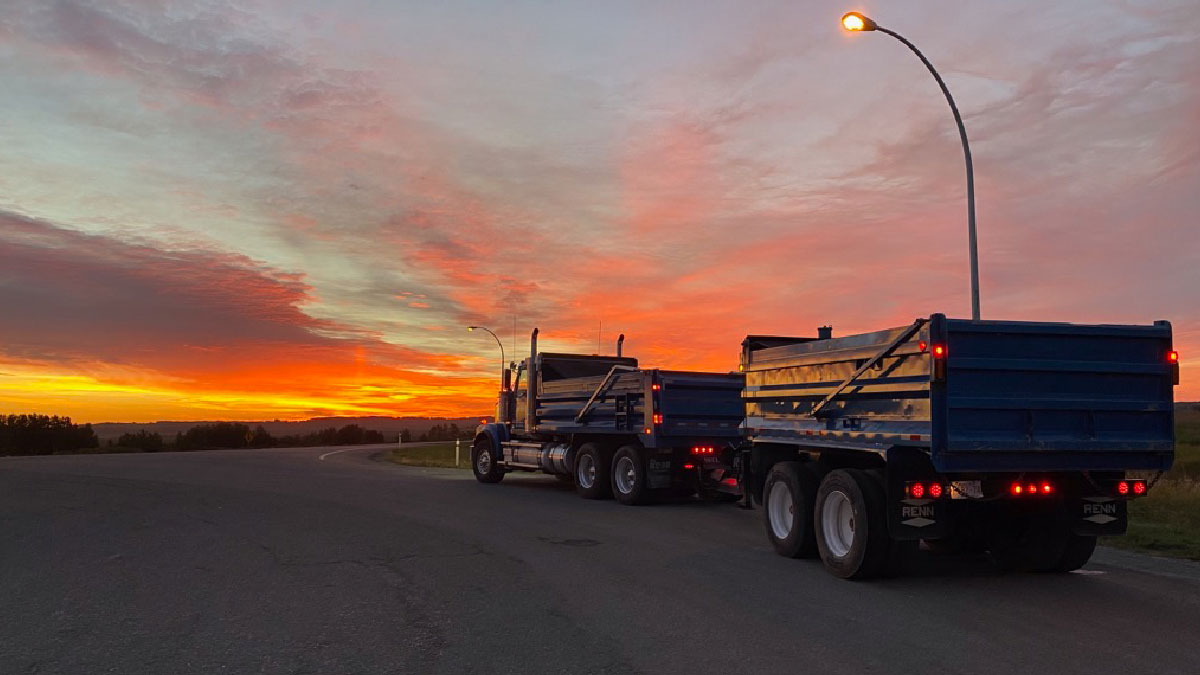 It is the policy of Bremner Engineering and Construction Ltd. to be an equal opportunity employer and to hire individuals solely on the basis of their qualification and ability to perform the position to be fulfilled. At BECL, we work hard to build a culture across all of our operations that values diversity, is fair and inclusive, and provides opportunity for career fulfillment.
To view open job opportunites, please visit our Indeed careers page. You can submit your application through the following form on this page or from the Indeed website.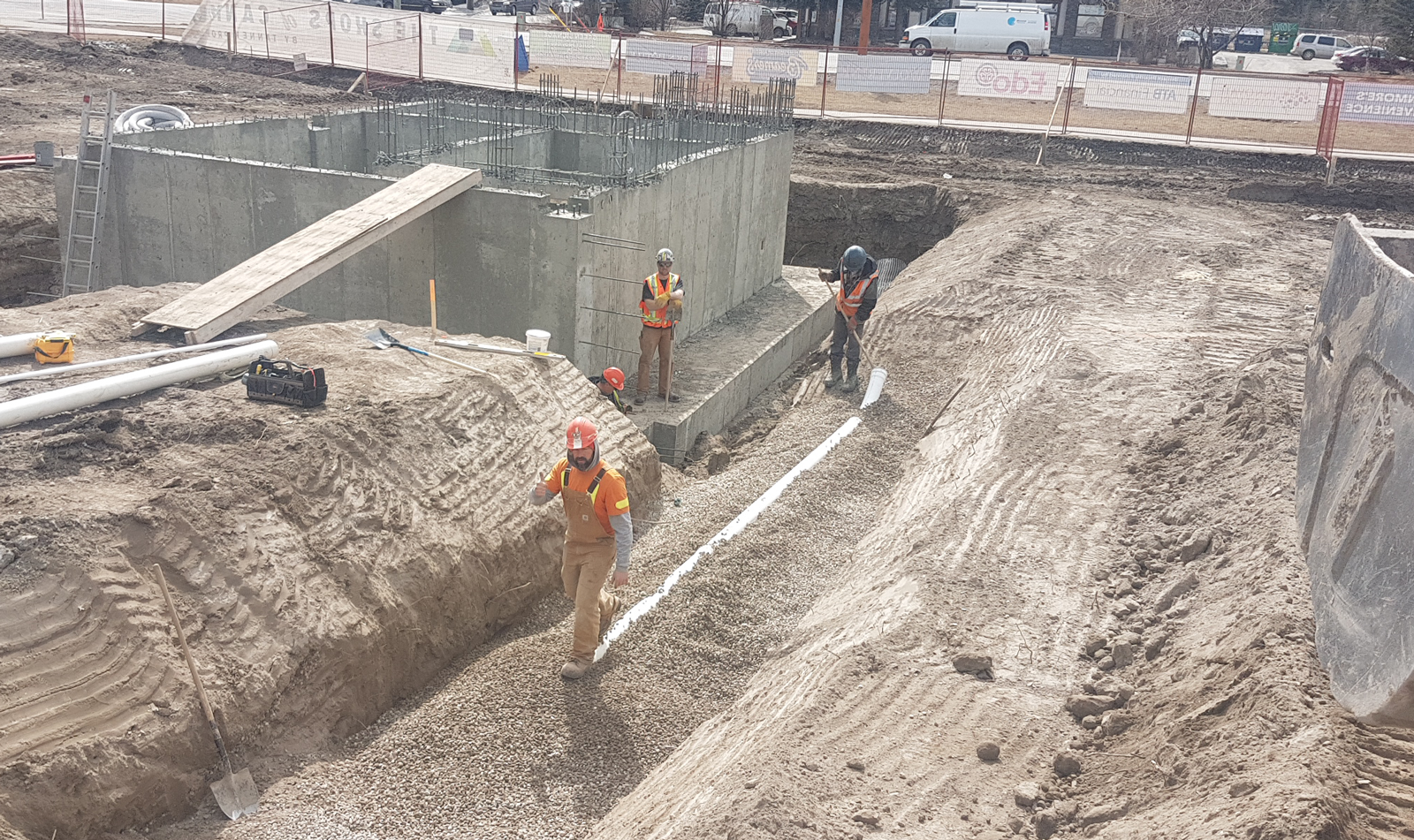 Have a question? Contact Us.
Stay Connected! Visit us on LinkedIn.
116 Boulder Crescent, Canmore, AB T1W 1L3